SILVER QUEENS' GUIDE TO PERFECT MAKE-UP MATCH
SILVER QUEENS' GUIDE TO PERFECT MAKE-UP MATCH
Do you wonder why colors that were once your perfect match don't flatter you anymore?
The culprit is your skin tone. While it is essential to match your skin tone with the right makeup, it becomes even more crucial as you age.
Why? Because the natural aging process can significantly affect your complexion vibrancy and quality.
The capillaries in our face become more fragile and break, causing our skin to take on a reddish hue.
While it's true that the skin itself may lose color or develop rosacea, the undertones don't change.
This is why you must understand how your skin undertones work and how to choose products accordingly.
This can be tricky, but it's essential as it determines which colors work best with your natural complexion.
You can find your skin's undertone by looking at:
Veins - Look at veins on either side of your wrist and see if they're bluish purple or greenish-yellow

Underneath your eyes - The veins underneath your eyes should be slightly bluish purple or greenish-yellow

In natural light - look at yourself, under the eyes and around the nose—like cheekbones and jawline.
If they're blue or purple, chances are you have cool undertones.
If they appear greenish, then warm tones could suit you better.
If they seem just plain gray, then neutral shades are probably best for everyday use.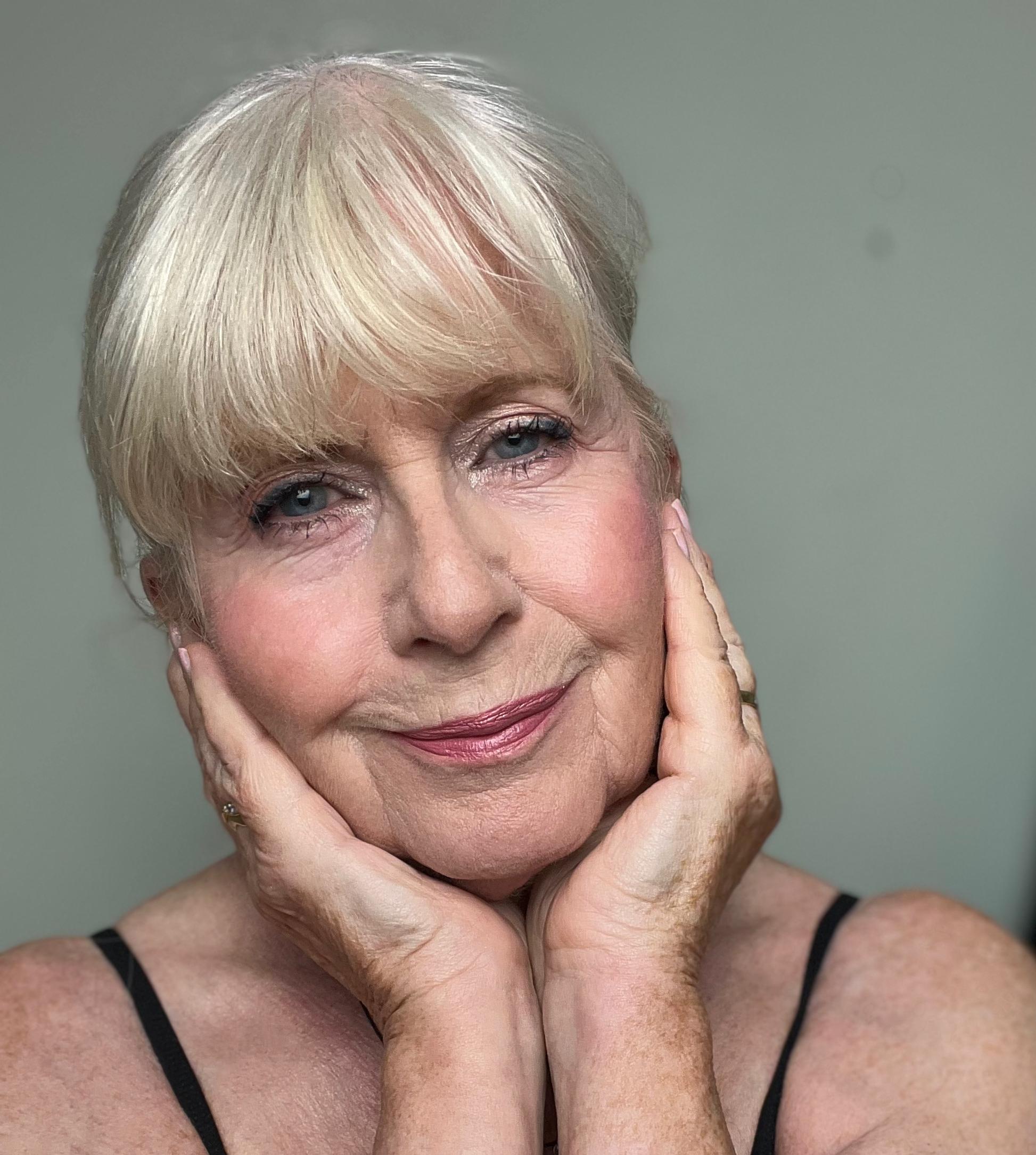 Don't Chase Your Skin Tone.. Aspire to Match the Undertone. Here's How.
Don't Chase Your Skin Tone.. Aspire to Match the Undertone. Here's How.
Cool undertones have paler skin, often with a hint of pink or blue. They look best in colors like blues, purples and reds. We know what you're thinking -- yeah blue lipstick at 50. This is where traditional advice fails you.
You don't need to apply blue and purple lipstick to dazzle. Look for a base of blue/purple enveloped by a more acceptable color - like red or pink. This is the reason why make-up stores have executives trained in the nuances of their shade range. They can help you with your selection.
For example -- Kool-Aid from our PrimeLip lipstick would be your best bet!
Warm undertones express themselves as golden or olive skin balanced between pink and yellow.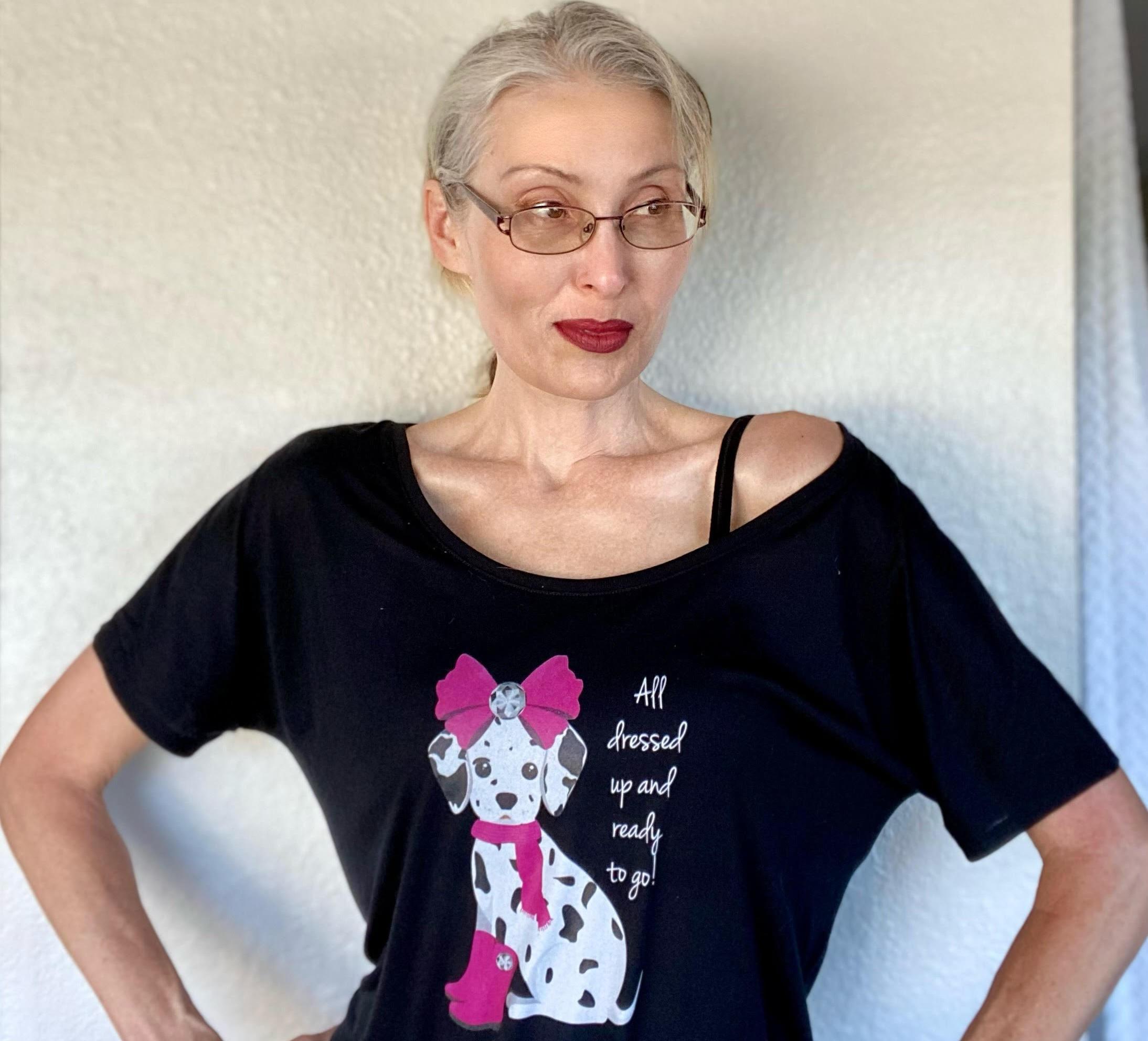 They can slay in shades with reds, oranges, and browns. Mocha Satin from PrimeLip lipstick is best suited to warm undertones. It is deep and inviting, yet has golden flecks to relieve the overwhelm of a solid brown.
Neutral undertones can play nice with shades that are both warm and cool. This is a touch difficult to gauge so you have to go by evidence.
Do you feel your complexion looks healthy and natural with all shades of make-up?
We aren't saying you need to look perfect - but it should be acceptable to you. If this is the case, you may be a lucky neutral gal who can rock just about any hue, shade, color or texture.
We have spoken at length about lipsticks. But what about your foundation, eye shadow, and mascara:
For foundation, stick to a Beauty Benefit (BB) or Complexion Care (CC) cream. Preferably one that has a hint of color and with SPF baked in. Complexion Care creams tend to run the rosy spectrum… ideal for cool undertones. BB creams tend to have a yellow base … best for warm undertones.

For your eye palettes -- cool undertone big gals should opt for jewel themed collections. Warm undertones can benefit from a good nude palette.

For your mascara -- warm undertones have it easy when carrying the good old classic black. While cooler undertones will rock blues and purples!
While sticking to your undertones is a good practice, sometimes color pay-off is compromised when your skin lacks moisture.
Hydrate your face and neck with a Hyaluronic Acid based water designed to remove make-up, and fill in the fine wrinkles that show up in "deflated" or puckered skin. PrimeSkin Beauty Water is our latest best-seller and does this exceptionally well.
Same goes for your lips. PrimeLip Moisturizer is a plumper and healer that improves lip volume while deepening color pay-off from lipsticks.