EYELASHES SHEDDING: LASH-LOSS CAUSES & PREVENTION ACCORDING TO EXPERTS

Lashes are not only important, but are biologically different from the rest of our body hair.
Did you know healthy lashes never go gray?
Lashes are not only important, but are biologically different from the rest of our body hair.
Did you know healthy lashes never go gray?
Another fun fact about eyelashes is that they are the shortest hair on the body with the longest lifespan.
Yet no one is a stranger to eyelash shedding. We all have experienced it at some level.
While we used to enjoy finding stray eyelashes on our cheeks so we could make a wish, now we get traumatized when we find them on our pillows.
But should we? 
Let's find out the real cause behind it and what we can do to prevent it.
What Causes Eyelash Shedding?
A lash or two on the pillow, and we freak out. 
Let's understand the root cause behind lash loss and whether you should be worried or not.
Causes for eyelash shedding can be categorized as below:
Cosmetics irritation due to chemical-based products

Clogged oil glands

Due to stress

Medical conditions like skin cancer, alopecia, or thyroid disorder
Non-medical causes are common and can be cured at home. However, if you're experiencing 
hair loss on your scalp and other body parts like eyebrows or 

itching or redness around the eyes
You must consult the doctor.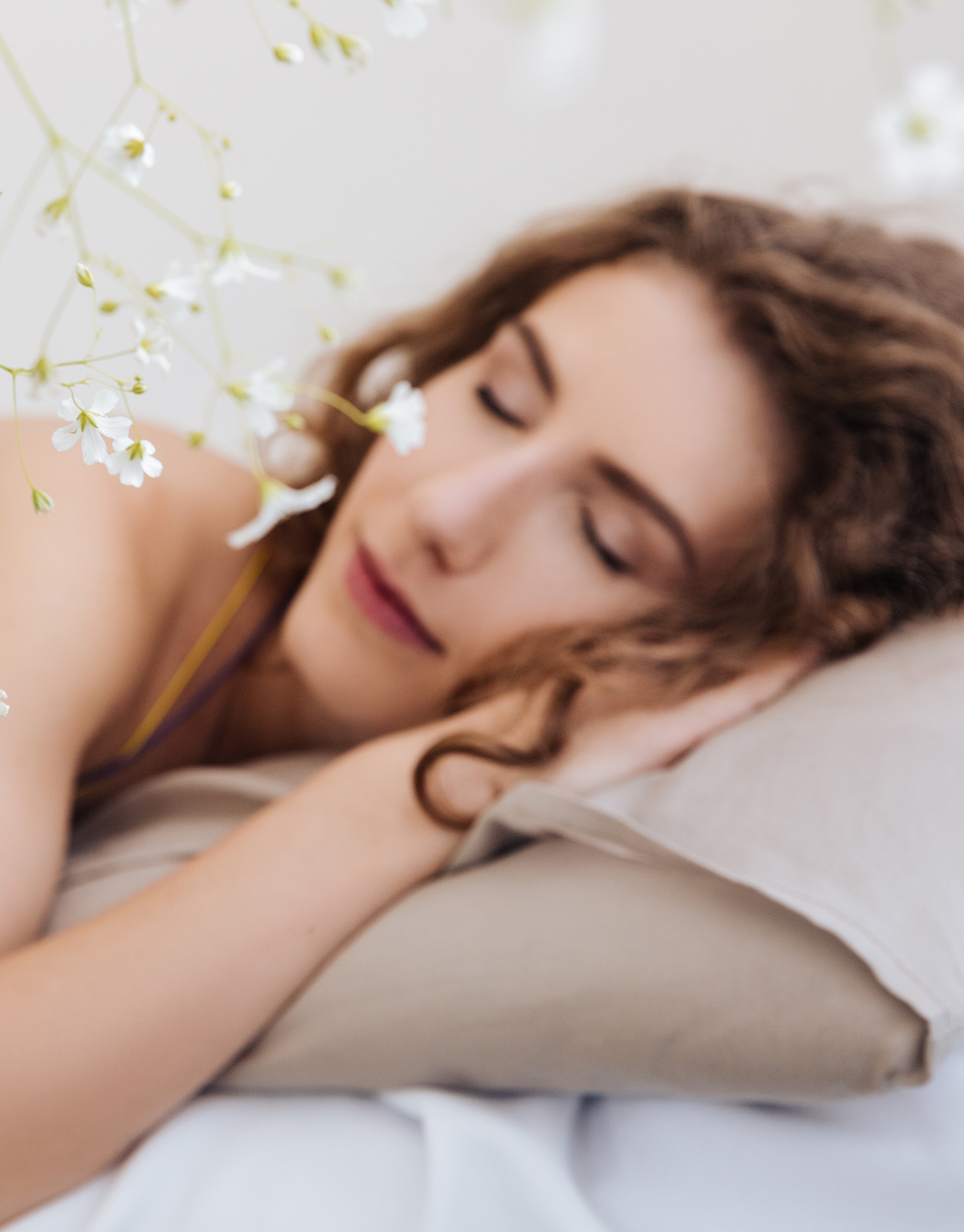 Do Eyelashes Have a Shedding Season? 
If you've noticed an increase in shedding during certain times of the year, here's a study from L'oreal laboratories in France to confirm your point.
The study found that there is a correlation between the sunshine hours and the percentage of hair in the telogen stage of hair growth.
 Late summer and early autumn (August-October) is the eyelash shedding season when you can experience excessive eyelash shedding.
How Often Should My Eyelashes Fall Out?

Is It Normal for Eyelashes to Fall Every Day?

As we discussed, it's normal to shed 1-5 lashes per day, but if you suspect an abnormal amount of lash loss, give your doctor a call.
Your doctor will examine the cause and prescribe treatment if required.
How Long Will It Take My Eyelashes to Grow Back?

Like many other silver queens, if you're wondering whether eyelashes grow back or not, then the short answer is yes. 
The re-growth period varies from case to case and depends on the underlying cause behind eyelash loss.
The most common cause is eyelash shedding after extension, followed by eyelash shedding after mascara.
To understand how long it will take for your lashes to grow back, let's understand the lash growth process, which is a three-phase cycle:
Anagen phase: when hair grows from the eyelid follicle. This phase lasts for about 1-3 months.
Catagen phase: when the follicle begins to shrink.
Telogen phase: also known as the resting phase, during this period, the lash is essentially resting while the new one beneath it grows. The new lash naturally pushes out the old one. This is the stage when shedding happens. It lasts for about 4-9 months.
In most cases, the eyelashes do grow back in 4-16 weeks.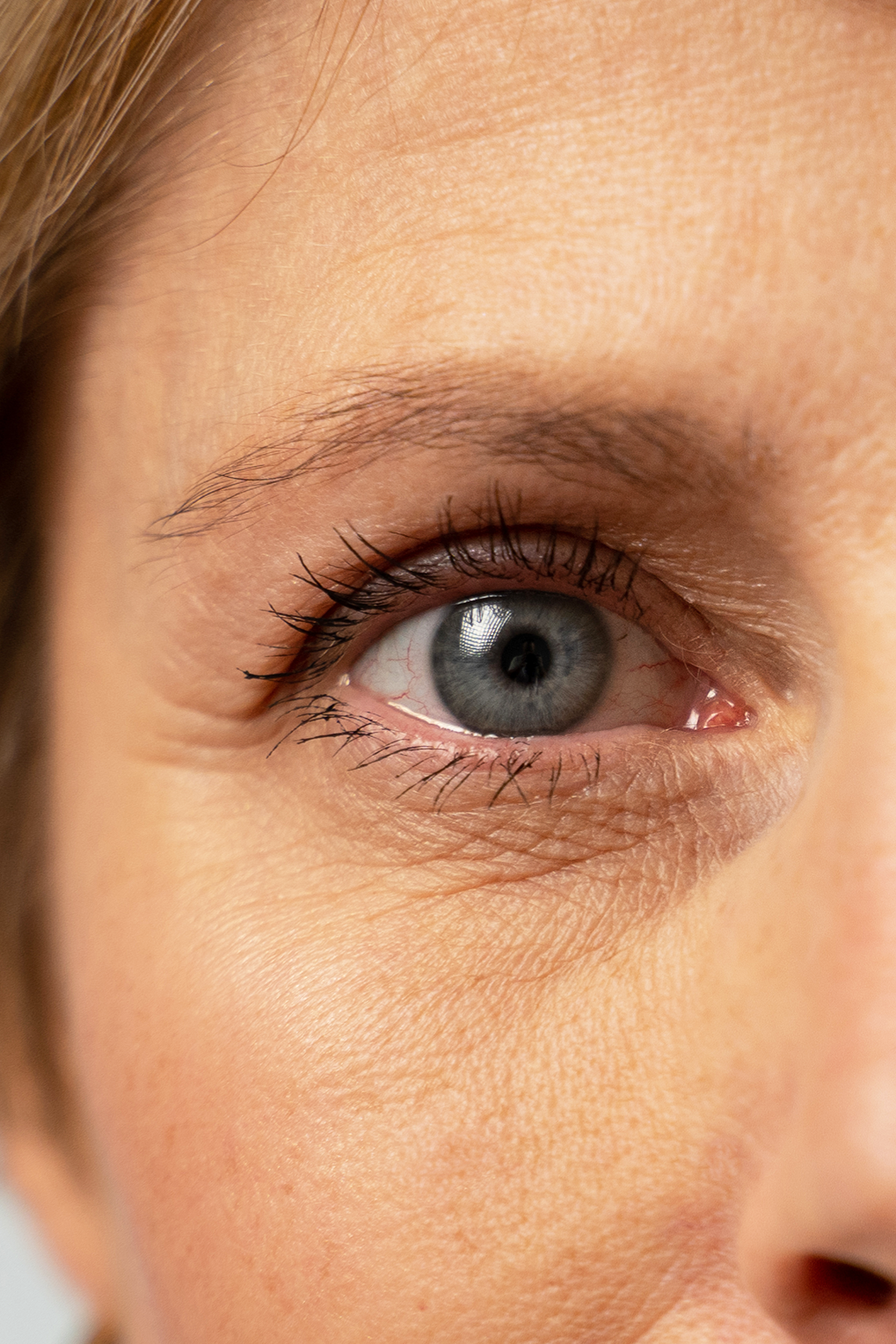 How to Prevent Eyelash Shedding?
Eat Healthy Diet
Aging and menopause often result in deficiencies and hormonal imbalances in our bodies. Therefore, your lashes need fatty acids, proteins, and vitamins. According to a scientific study increasing the intake of biotin and collagen helps in improving hair health. Eggs, fishes, and chicken are good sources of biotin and collagen.
Invest in a Good Eyelash Serum
As we grow old, one of the biggest reasons for eyelash shedding is our body's inability to absorb nutrients from the diet. As a result, eyelashes grow thinner, sparse, and take longer to regrow. 

Our Prime Lash growth serum for mature eyelashes contains essential proteins, vitamins, and unique moisturizing agents that stimulate growth by keeping the follicle in the anagen phase.
Use Good Quality Cosmetics
The roots of your lashes are important. Preserve them. If they're dead, they cannot be recovered. Unfortunately, certain products use harmful chemicals and preservatives that cause this irreparable loss to the users.
Our mascara for mature women provides the needed nourishment to the roots with every application. It contains Vitamins A, B, C, E, and H in a base of essential fatty acid-rich olive oil and avocado oil that provides strength and encourages growth.
Ditch Eyelash Curler

Another way to prevent eyelash shedding is avoiding lash curling tools. To create a curling effect, these tools clamp down on lashes. 

And repeated clamping on the same area causes physical damage resulting in eyelash loss. Using curlers while wearing mascara can be even more dangerous.
Remove Makeup Carefully

A big mistake we often make is not removing makeup while going to sleep. 

The reality is mascara can make your eyelashes more brittle. Prolonged application of the product may cause itching and rubbing and eventually eyelash fall-outs.

Next time, remember to take off your eye makeup no matter how late or tired you are.
To Conclude
Eyelashes are important not only for beauty but from a functional and safety viewpoint as well. They help prevent dust and dirt from injuring your charismatic eyes and give you a beautiful look.