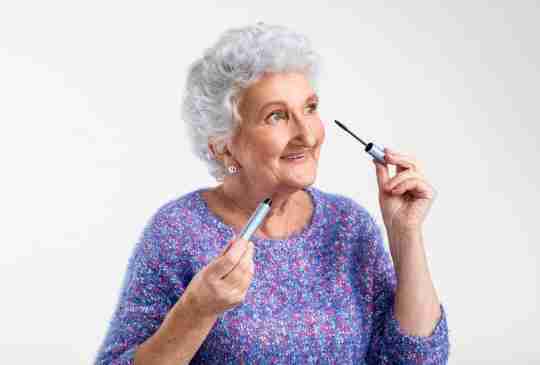 Mature Women Cosmetics to Reveal Your Natural Beauty
"PrimeCausemetics is for women who want to reveal their genuine beauty with an honest and realistic approach."
See what people are saying!
I am 71 and had all but given up wearing mascara because anything I tried would smudge(racoon eyes) or flake. I was hesitant to try Prime because of the price. But I thought I'd give it a chance. Boy am I glad I did. I feel like my younger self, with more confidence and I actually feel attractive. Thank you for formulating this wonderful mascara. my lashes thank you as well.

—Linda S.
It was great !! I haven't had long eyelashes in a long time. I just received my mascara and have used it a couple times. So far..... so good!♥️

—Gail B.
I like PrimeLash Mascara a lot! It provides good definition without being clumpy. Prior to using PrimeLash, I used a department store brand and a separate primer. With PrimeLash Mascara, I I get better results and can skip the primer. I will be ordering PrimeLash again!

—Anne F.
This product actually lives up to its advertised results! My lashes looked thicker and longer with just two coats! I have already purchased more!!

—Cheryl D.