MEDITATION: CONNECTING MIND WITH THE BODY
Movement and exercise are important components to keep our body and mind healthy. But as with the always busy modern world rhythm, we tend to forget about the importance of peace of mind.  
It might sound strange, but calm is what keeps you more focused on the things you need to do and get everything done much more quickly. 
Meditation is one practice anyone can incorporate in their daily routines to feel more at peace.
Meditation has many scientifically proven benefits, and the practice of meditation involves training your mind to focus, relax, and manage your thoughts. 
As surprising as it may be, meditation can reduce and help to control your blood pressure. It regulates cortisol levels by improving your immune system functioning, alleviates muscle tension and aches that are often caused by stress and anxiety. It stimulates the memory centers within the brain and enhances short-term and long-term memory.
The best thing about meditation–you don't need a lot to begin. You can start with as little as 2 minutes a day. Start slowly and then gradually increase the time you spend meditating. Maybe create a "self-care" routine or find another way to make it an essential part of your day. 
Here are 5 steps that will help you create your meditation practice.
1. Start small 
While eventually you want to work your way up to 20 minutes a day or twice a day, it might be difficult at first.
Don't think about it as an activity or something you HAVE to do. Maybe don't even think about it at all. Start by lying down or sitting still in a quiet place and take a few deep breaths in your diaphragm. 
Focus on your breath–slowly inhaling and exhaling, paying attention to your body and how it feels. 
Try letting go of every thought and every worry that's on your mind. Clear your mind. Even though from time to time some thought might sneak into your head, that's ok. Release that though and try to keep your mind as clear as possible for as long as possible without forcing anything. 
Even if it's just for a minute or two in the beginning. Whatever works.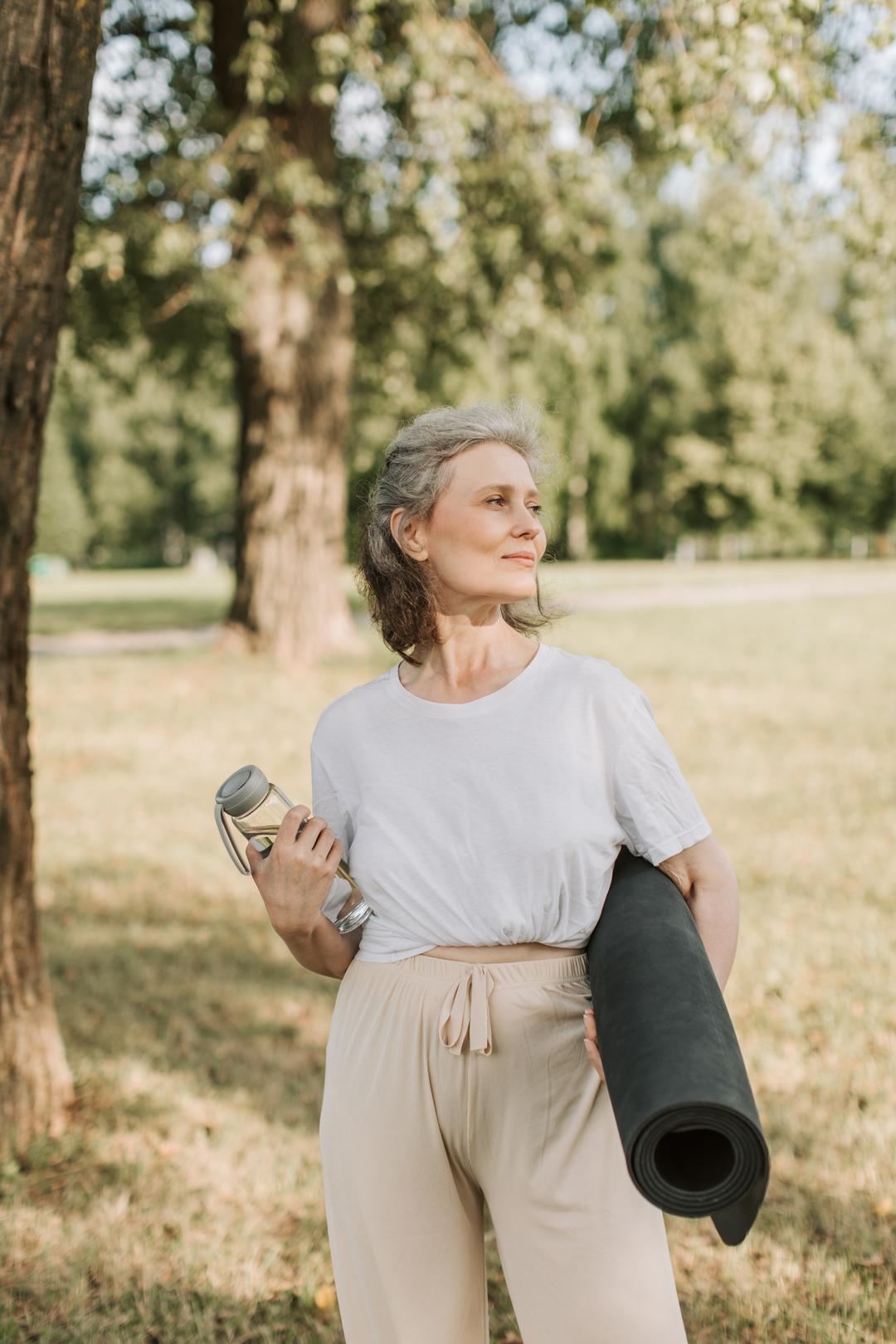 2. Be mindful
It's not just about your breathing and clearing your mind. Once you start to master that, you can bring more mindfulness into your meditation practice. 
When your mind is clear, take a moment to give thanks for your body and mind. Thank yourself for finding the time to do this. Thank your body for being healthy. For allowing you to accomplish so many things. 
Thank yourself for whatever you're thankful for. Be kind to yourself. 
If you don't know how to guide your mind into mindfulness mediation, there are a lot of YouTube videos and podcasts available. Try out different ones and stick to those you enjoy. 
3. Don't give up
Even if it feels extremely boring at first and you think it's not for you, give it some time. 
Set your goal for example for 2 weeks. Promise yourself to make time every morning or evening before going to bed and commit. 
When you've finished your 2-week "trial", see if you can notice any changes. The way you feel - maybe you've grown to love the practice. Are you calmer? Can you focus better? Maybe you can't imagine your morning/evening routine without meditation anymore. 
Give it a chance before giving up. 
 4. One size doesn't fit all  
There is no one recipe for everyone. Some people say you can't meditate laying down as you will fall asleep, while others recommend it. 
You need to find a comfortable position and it is up to you if you want to sit down or stand up. The only thing you must keep in mind – try straightening out, making your spine as tall as possible for deeper breaths. 
You can close your eyes if it helps you concentrate or you can keep your eyes open. If you're outside in nature, maybe you like to gaze in the distance or just look around. Trust your body and your feelings. Do what feels right for you.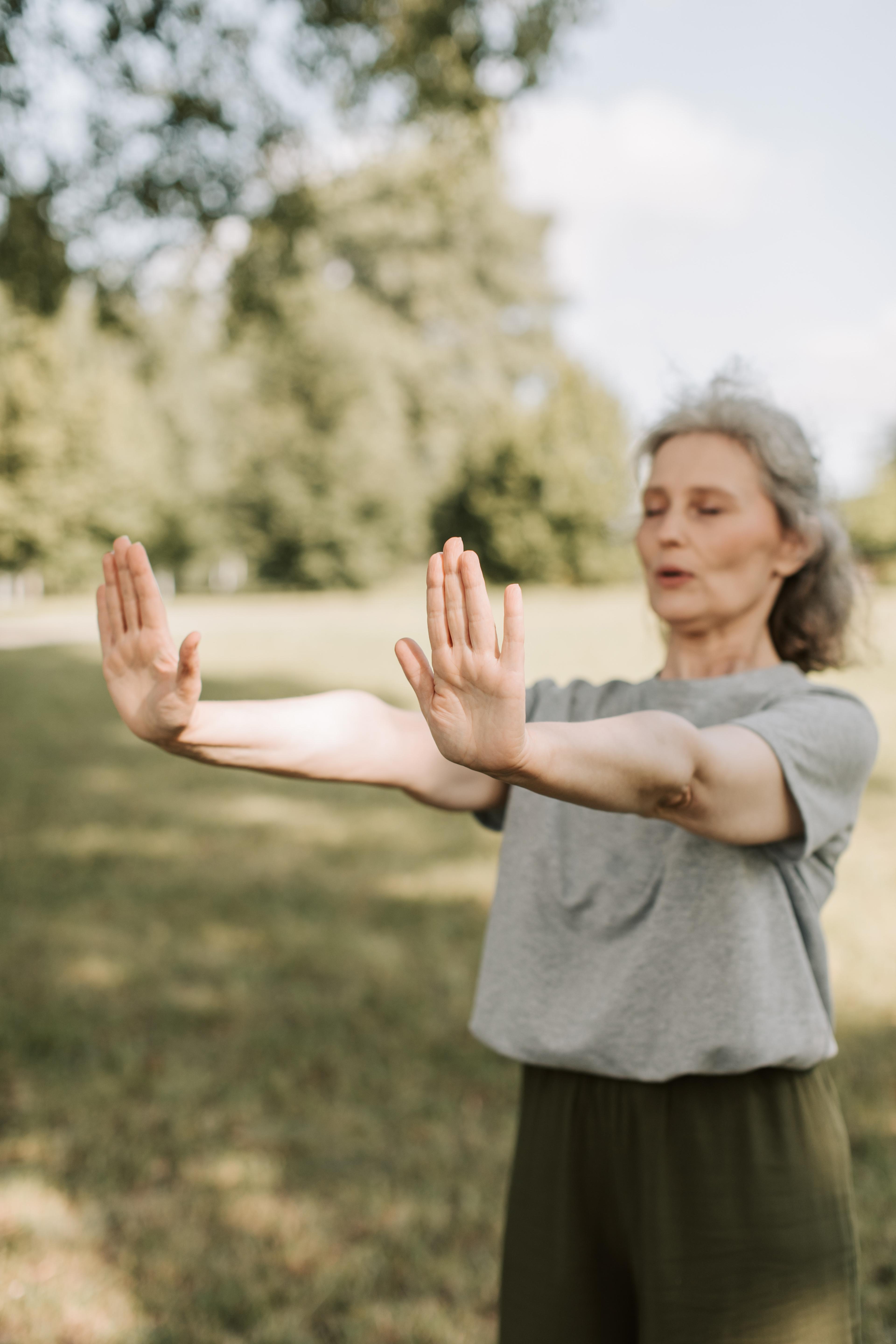 5. Turn it into a habit
Make it a part of your ritual. Creating a peaceful ritual that incorporates meditation will help you to stick to the practice and turn it into a habit. 
What are the things you love to do in the mornings or evenings? 
For example, practice meditation for 10 minutes, have a cup of your favorite tea, and go to bed. 
Or maybe in the mornings-have your lemon water, put all your devices on "Do not disturb", and meditate for 10 minutes. Have a cup of coffee or tea with breakfast and your day can being now. 
Put yourself first and make time for a simple meditation practice, and see the changes within yourself.