4 WAYS TO USE LIP GLOSS (THAT YOU DIDN'T THINK OF!)
4 WAYS TO USE LIP GLOSS (THAT YOU DIDN'T THINK OF!)
Lip gloss is a makeup staple.
Not only does it make your lips look full and plump, but it also gives you a little color.
It can be a great way to add some shimmer to an otherwise understated or casual get up.
But did you know that the humble lip gloss is versatile too?
In this blog we are covering some unique ways to use lip glosses for a ton of convenience.
But first,
Choose the Right Lip Gloss: Not All Glosses are Made Equal
Choose the Right Lip Gloss: Not All Glosses are Made Equal
When it comes to your lips, you want to keep them soft and supple. You don't want them to feel heavy or uncomfortable.
But that's exactly what happens when you use sticky glosses that don't actually moisturize your pout.
They sit on top of your sensitive lips like an oppressive blanket, locking in color & pigment without actually nourishing them. In many cases, this can lead to dryness, which is not what you want!
Additionally, many silver queens have issues with animal-derived ingredients in cosmetics. If that is a deal breaker for you, be sure to check the labels carefully before buying.
Finally, as we mentioned, not everyone wants their lips dripping with glitter particles!
The right product will highlight your natural beauty and work as a hydrating treat for your lips.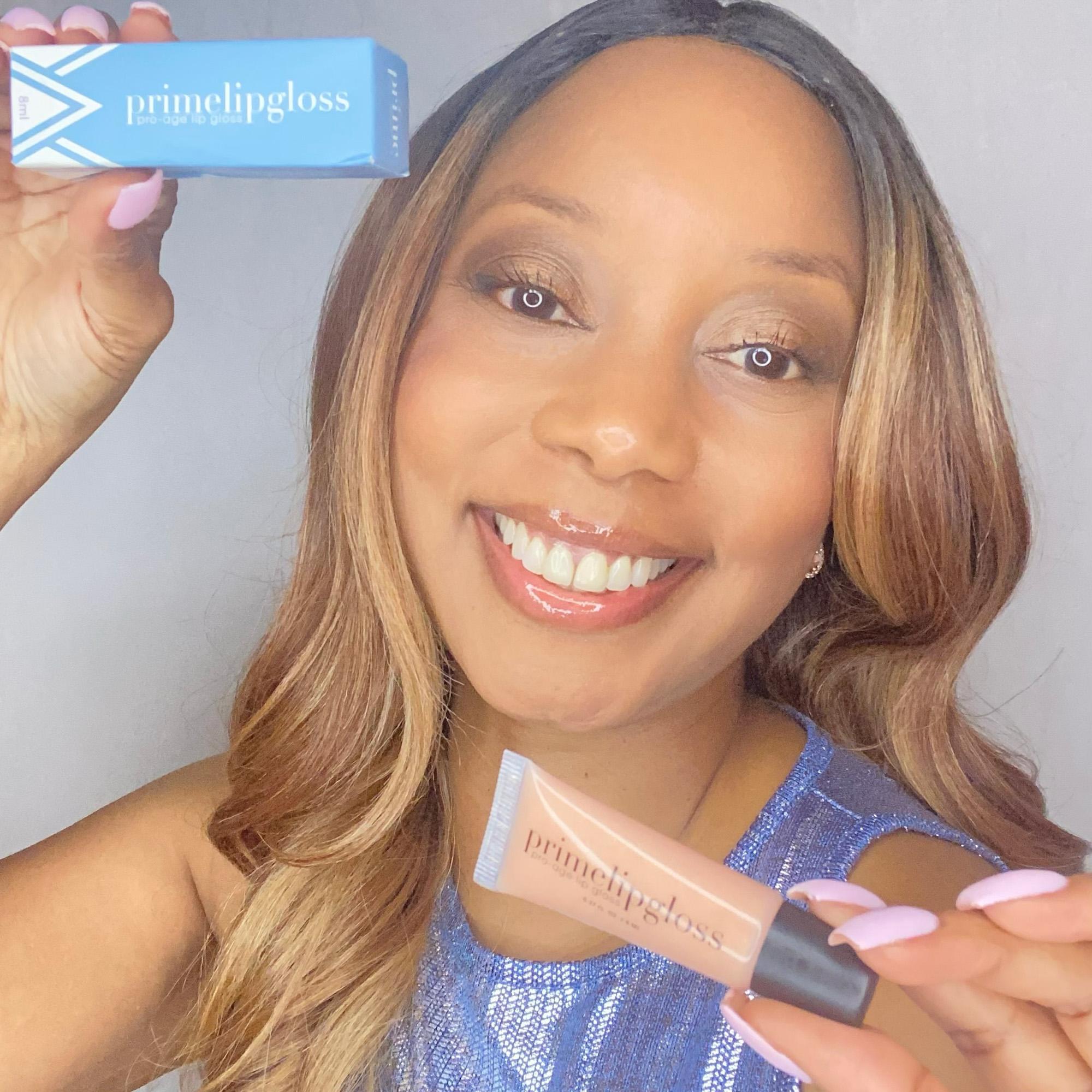 A good choice would be PrimeLip Gloss, an all-natural lip gloss for women over 50. It provides comfortable smooth coverage with a hint of shine—just enough to make you feel sexy without looking like a teenager!
The sheen comes from hydrating and plumping ingredients like Hyaluronic Acid, cinnamon, and vitamins B, C, and E. The long-stay gloss is a result of the formula's sheer color pigments and moisturizing oils.
A quality lip gloss means you can get creative with the product. Now, without further ado… here are the tips we promised.
Use to Stop Bleeding From Razor Nicks.
Use to Stop Bleeding From Razor Nicks.
If you've been shaving for a while, you might be familiar with the dreaded razor nick. It can happen to anyone, especially if they have a tremor in their hands.
But no matter how little your experience is with shaving, there's a way to stop those pesky nicks before they become bloody messes: use lip gloss!
Just apply lip gloss over the area and let it sit for a few minutes. Rinse off with warm water, and then repeat until the bleeding stops!
Lip gloss is a fun and easy way to add color to your cheeks.
While you can use powder highlighters, they tend to dry out your skin, making it look flaky or dull.
Cream-based highlighters enlarge the pores.
Lip gloss stays put without doing either. It makes you look like you're glowing from within.
Use to Add Depth to Your Nude Eye Shadow.
Use to Add Depth to Your Nude Eye Shadow.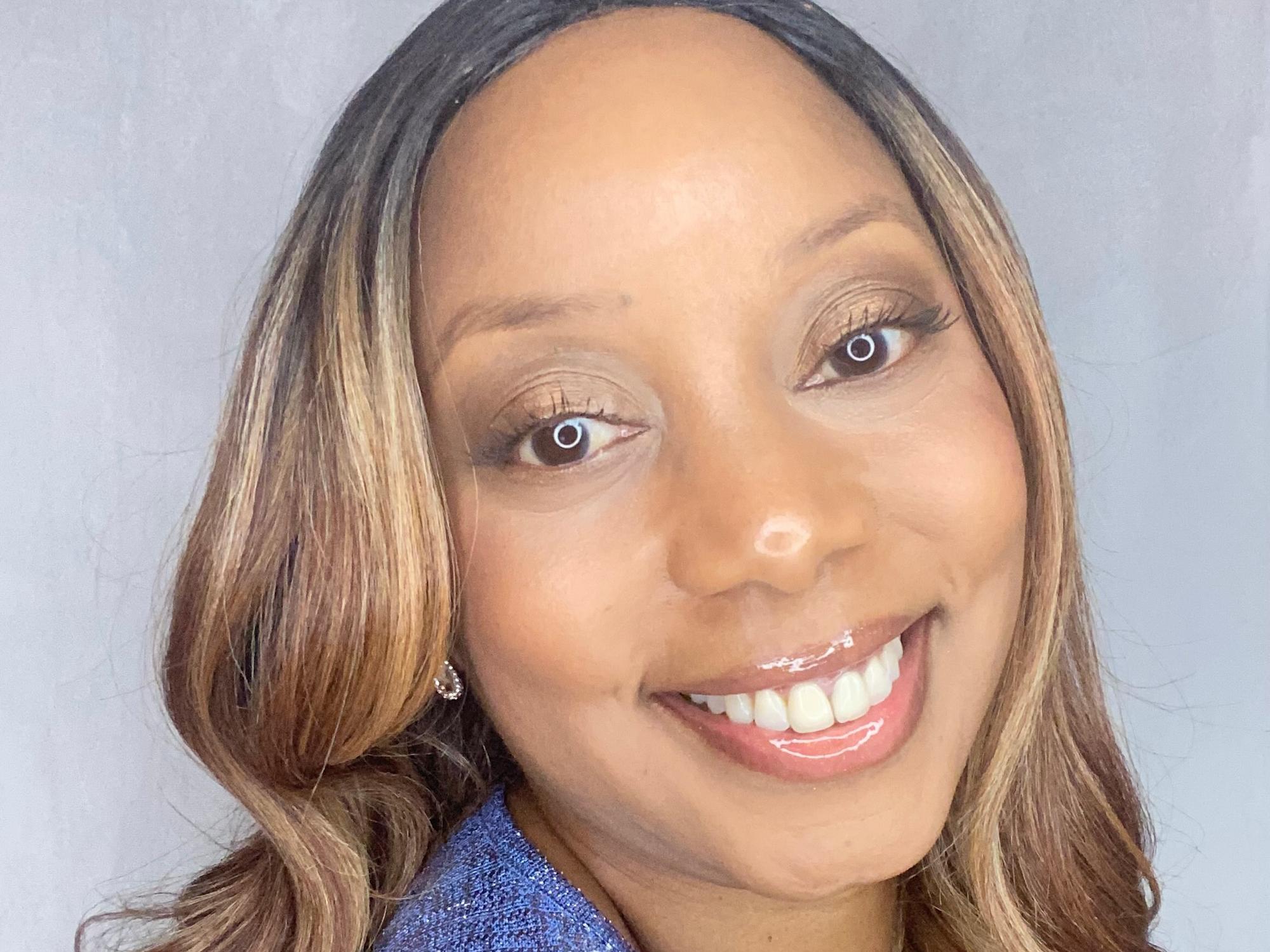 If you're going for a nude eyeshadow look, the secret to making it pop is adding a hint of shimmer.
To do this:
Take a bit of gloss on your finger and dab it on the center of the eyelid, aiming for the eyeball.

Don't rub it in.. allow the product to stay with its wet glimmer intact
While this won't turn your nude shadow into a disco light.. it will bring dimension to what can be a flat hue.
Lip gloss is the perfect tool to add an extra pop of color to your look. From bold reds to shimmery pinks, everyone needs a little sparkle!
Whether you're going for a soft shine or dramatic effect, lip gloss will give you an instant boost.