BEST WAYS TO ADD MORE PLEASURE TO YOUR LIFE
Taking care of your body is an important part of your mental and physical health at any age. But do you enjoy sticking to all the healthy habits that societal prejudices impose on us? Drinking green smoothies, doing sports, sticking to vegetables, and refraining from chocolate. 
If you don't find these things enjoyable, it is more likely you won't be so keen on sticking to them. 
Take care of your beautiful body with kindness while enjoying the process. 
Here are 4 activities that will help to keep you healthy and will bring you joy at the same time. 
1. Dark chocolate
Chocolate a day keeps the doctor away?
Dark chocolate is made from the seed of the cacao tree and it is one of the best sources of antioxidants on the planet. It has many nutrients that can positively affect your health. 
So, snack away!
Dark chocolate can improve your brain function, reduce the effects of stress on your body and lower the risk of heart disease. 
Best is to pick dark chocolate that contains over 70% cacao. It is a great mood-booster, a source of energy, and one of the best choices of sweets to satisfy your sweet tooth.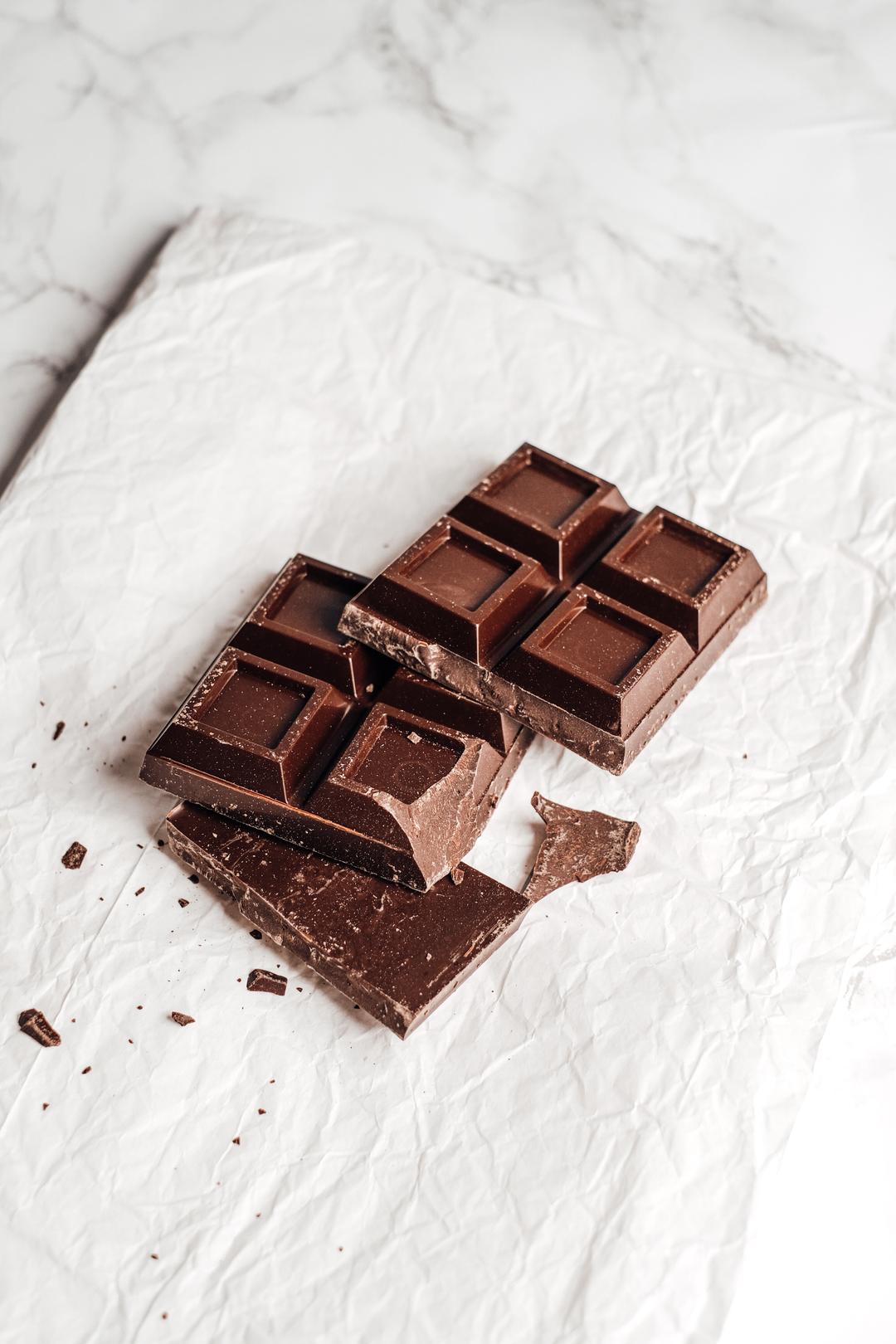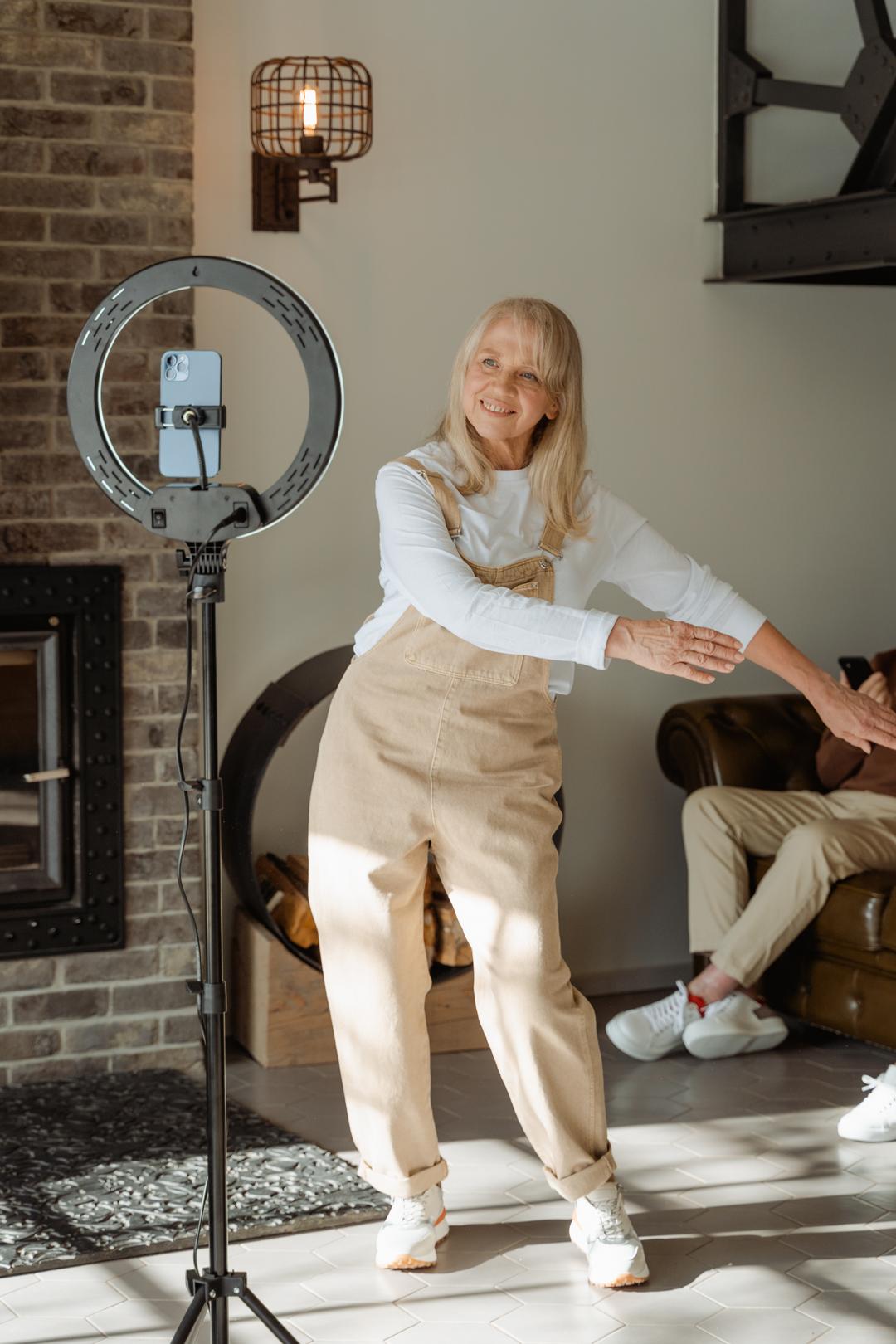 2. Dancing
There is no need for equipment or any knowledge. All you have to do is to let your body move to the rhythm of the music. 
Dancing is a full-body workout. It will help you develop muscles, tone your body and improve circulation. It is a great cardiovascular exercise, and it helps to reduce stress. 
When you are dancing, your body is fully in the moment.
You can dance in your living room, garden, bathroom, or anywhere you like! You don't have to be a trained dancer to enjoy the movement and let loose. 
3. Being in nature
Studies have shown that a simple walk and just being outside can decrease cancer risks, help with your mental health, and regulate your blood pressure. 
Go outside and sit in your garden or find a beautiful spot in the park and relax for a few minutes. Feel the warmth of the sun on your skin and boost up your vitamin D levels. 

3. Make sure you are well-rested
Being well-rested is something that affects the quality of your day after waking up from sleep. If your sleep has been restful, you will feel refreshed and restored throughout the day. 
But what if even after sleeping for 6-9 hours you still feel tired?
Taking a nap during the day might be your answer. 
It might not sound as exciting as dancing or eating chocolate, but it can help you feel more alert throughout the day. Taking a nap can improve reaction time, coordination, logical reasoning, memory, mood, and emotional regulation. Just make sure you don't take your nape too late so that they don't intervene with your night's sleep.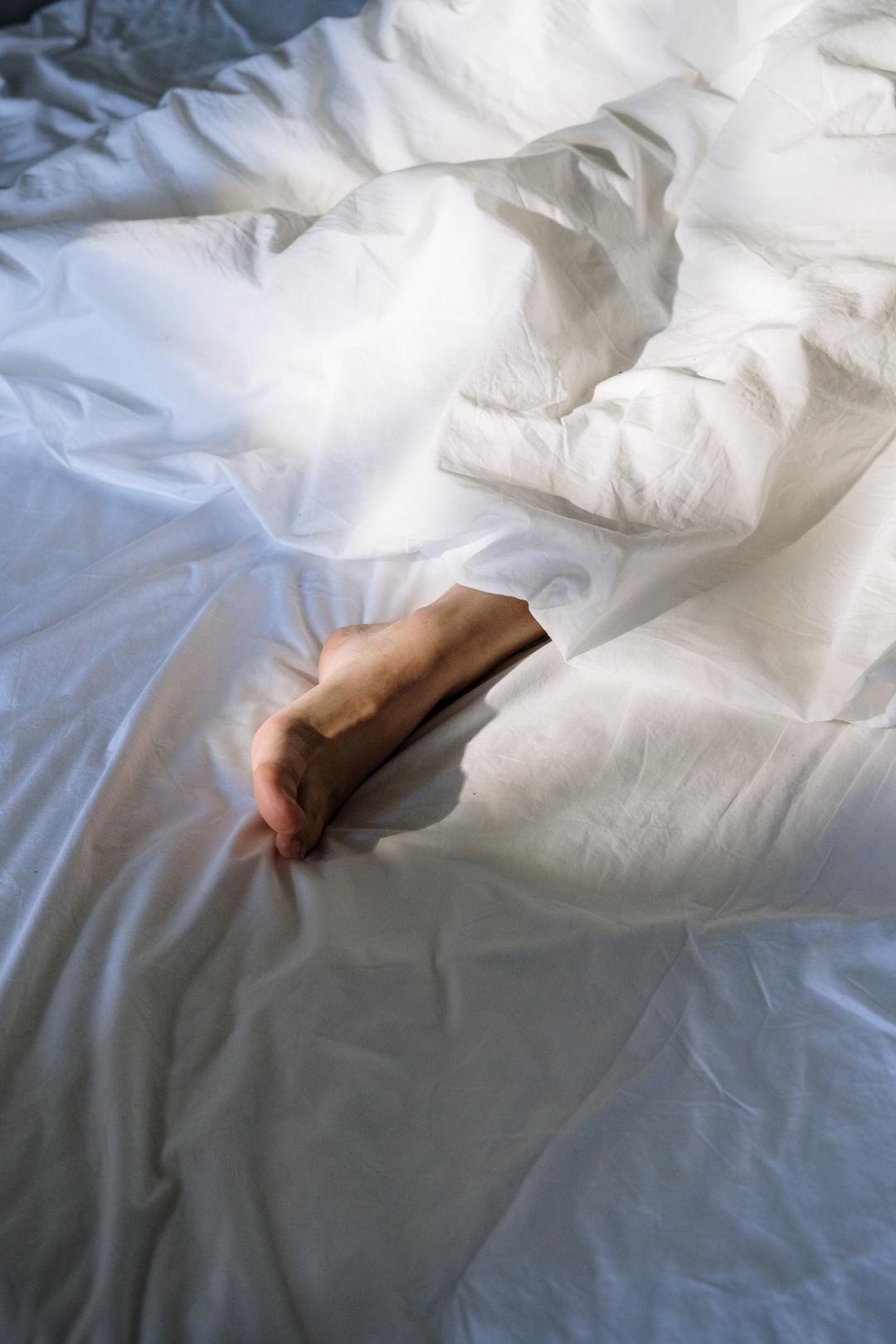 Make sure you do all the little things that can help you to feel better and be more joyous. Your life's as exciting as you make it to be, so take time to enjoy the life you're living!