BEST LIPSTICK COLORS FOR BRUNETTES OVER 50
BEST LIPSTICK COLORS FOR BRUNETTES OVER 50
As a mature woman, you must find a lipstick that enhances your best features.
When selecting the right shade of lipstick, choose one that will complement your skin tone, eye color, and hair color and help them look their best! However, choosing lipstick colors can be intimidating.
There are so many shades to choose from, and it's not always easy to know which ones work best for you—especially if you're a brunette over 50.
We've put together this list of our favorite lipstick colors for mature brunettes.
We hope these suggestions help inspire you to try something new or take the guesswork out of shopping for lipsticks.
Best Lipstick Color for Brunettes With Light Skin:
Best Lipstick Color for Brunettes With Light Skin:
If you have light skin and light eyes, consider one of these shades:
Pink: This shade is a perfect choice for those with fair skin. It's also one of the most flattering colors on brunettes.
Plum: A gorgeous color that looks wonderful on women with dark hair and light eyes.
Red: Not a good option for everyone, but if you can pull off red lipstick, go right ahead! It will complement any eye or hair color combo well.
Nude/Browns: Go easy on the browns if they are too dark because they may tire out your face. Go lighter than what would look good on others, even if they are close to your age.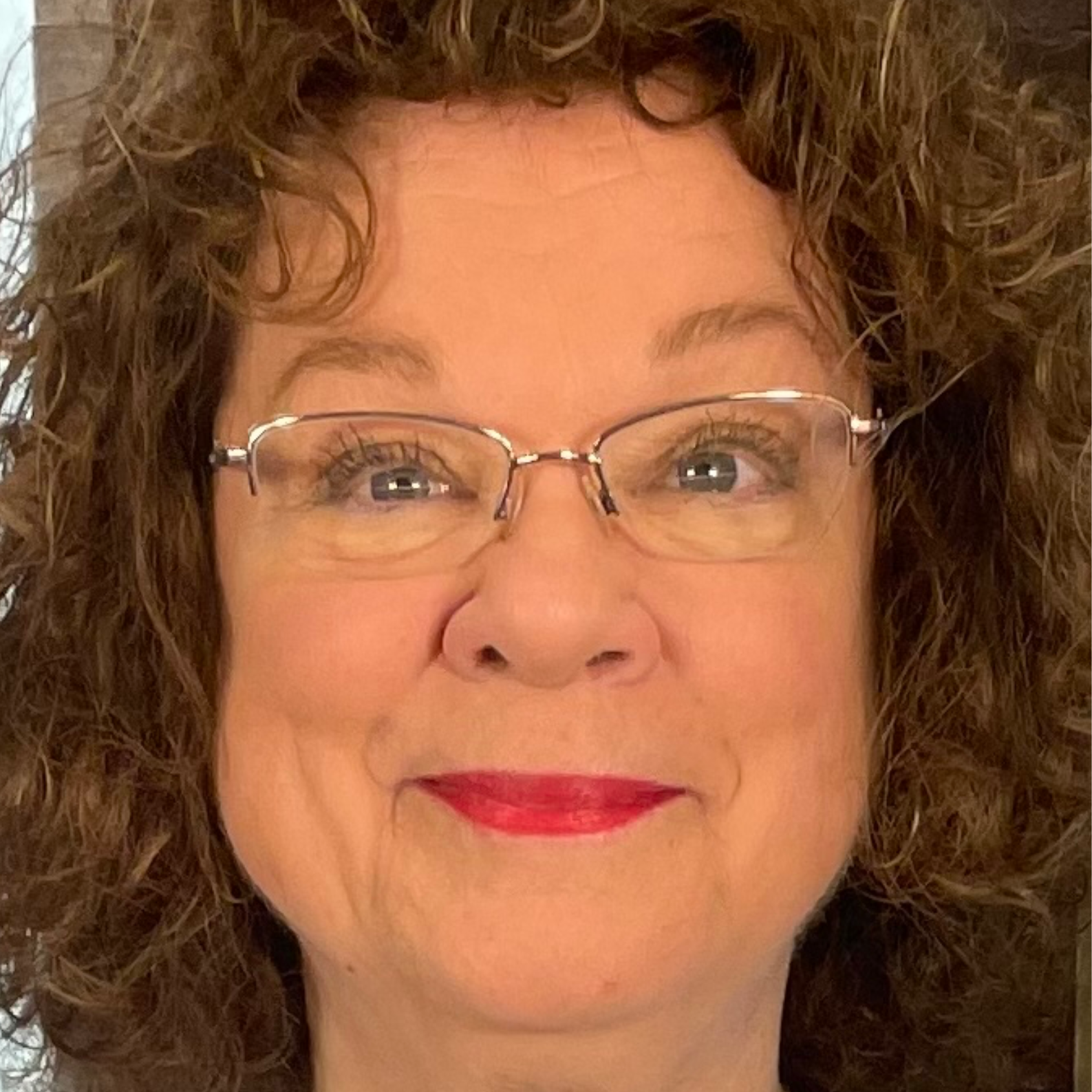 Best Lipstick Color for Brunettes With Brown Eyes
Best Lipstick Color for Brunettes With Brown Eyes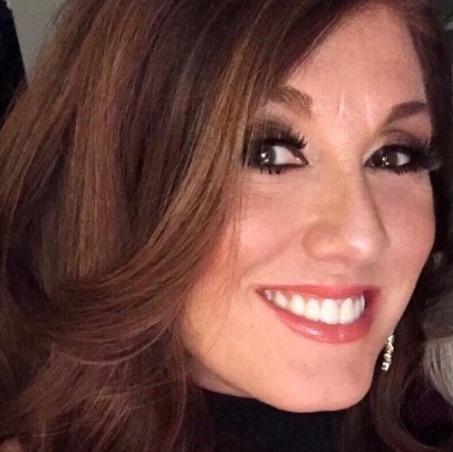 Darker colors are the best bet for brunettes with brown eyes. These shades accentuate the depth of your eyes and give you a more dramatic look.
Brighter colors can also be flattering, especially reds and pinks.
If you want to try something fun, this is the way to go!
You should avoid orangey-browns if you have darker hair and brown eyes, as they give an odd monochromatic look which isn't particularly flattering.
However, lighter browns and plums can work if you pair them with a nice bit of glimmer, in the form of a subtle gloss. It breaks the boredom yet keeps you from appearing washed out.
What Color Lipstick Should Brunettes Wear?
What Color Lipstick Should Brunettes Wear?
Purples and plums flatter.
Purple and plum are perfect for brunettes. They flatter all shades of skin, and they can be worn with any eye color.
If you're over 50 and looking to update your look, look no further— Mocha Satin from PrimeLip Lipsticks is the one for you!
This deep shade will add depth to your face without making it look washed out or sickly pale.
Nude is natural.
Nude is one of the most natural-looking lip colors for brunettes.
Many people laugh when they hear this, thinking that nude lipstick is only for women with fair skin tones.
But nudes work well on all skin types and age groups.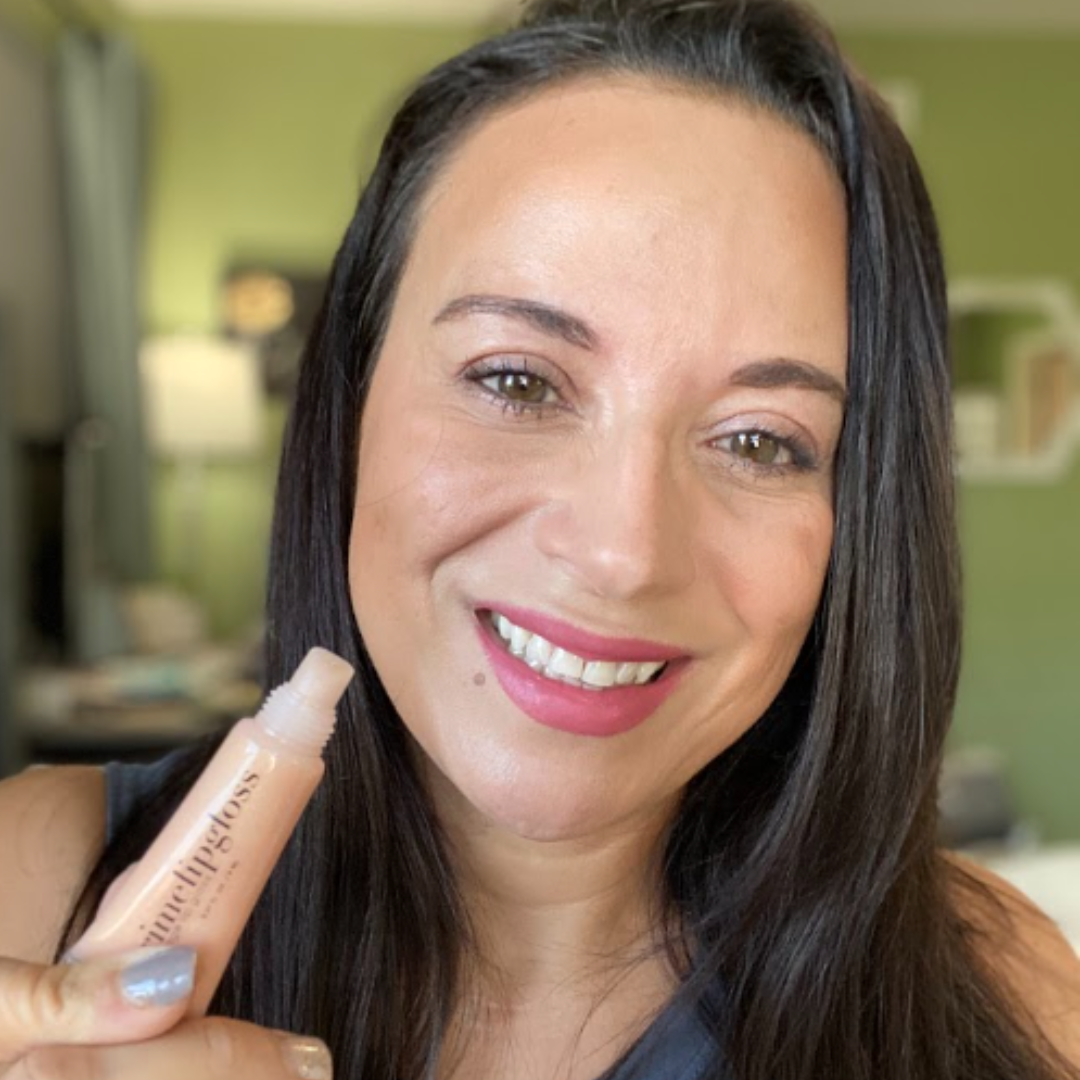 Glossy lips are in style.
Glossy lips are in style, and they are easy to apply.
They look great on brunettes and older women alike, so if you've been avoiding the trend for fear of looking too young or too old, don't be afraid to try it out!
The best part about glossy lipstick is that it's not permanent— when you want a change, just wipe off the color with a tissue or throw it away.
If your lip color starts to fade during the day (which happens with long-lasting formulas), reapply a few coats of gloss right on top.
We hope the information we've provided will help you find the right shade of lipstick for your beautiful lips. Remember that it's not just about having a color that compliments your skin tone, but also enhances other features such as eye color and hair color. If you want to know more about how to apply lipstick or any other beauty tips, please contact us today!