4 PRO-AGE TIPS TO CELEBRATE YOURSELF 

If you look at most of the big beauty brands and trends in the industry, a large portion of society thinks that women should do whatever it takes to look as young as possible as long as possible. But that is not something we at Prime agree with!

Why chase being young when you can be gorgeous and yourself? 
As the Jimmy Buffett song goes: "Wrinkles will only go where the smiles have been." 
You have experienced so much in your life and so much more is yet to come! Feel free and be happy with yourself. Learn how to love yourself even more. Be kind to yourself. And wake up with a smile on your face each morning! 
Here are 4 pro-age tips to celebrate yourself!
1. Smile
They say that a smile is the best way to make a great first impression, and it is one of the first things people see. 
So, smile away! 
Greet not only other people with a smile on your face but firstly, greet yourself! When you wake up in the morning and look in the mirror, smile for yourself! 
Look yourself in the eyes and say a few kind words. 
Smiling can trigger the release of neurotransmitters like dopamine and serotonin. Serotonin will help you feel happier, calmer, and more focused and dopamine makes you feel motivated, accomplished, and productive. So, a big smile in the mirror is all you need for a perfect start to the day.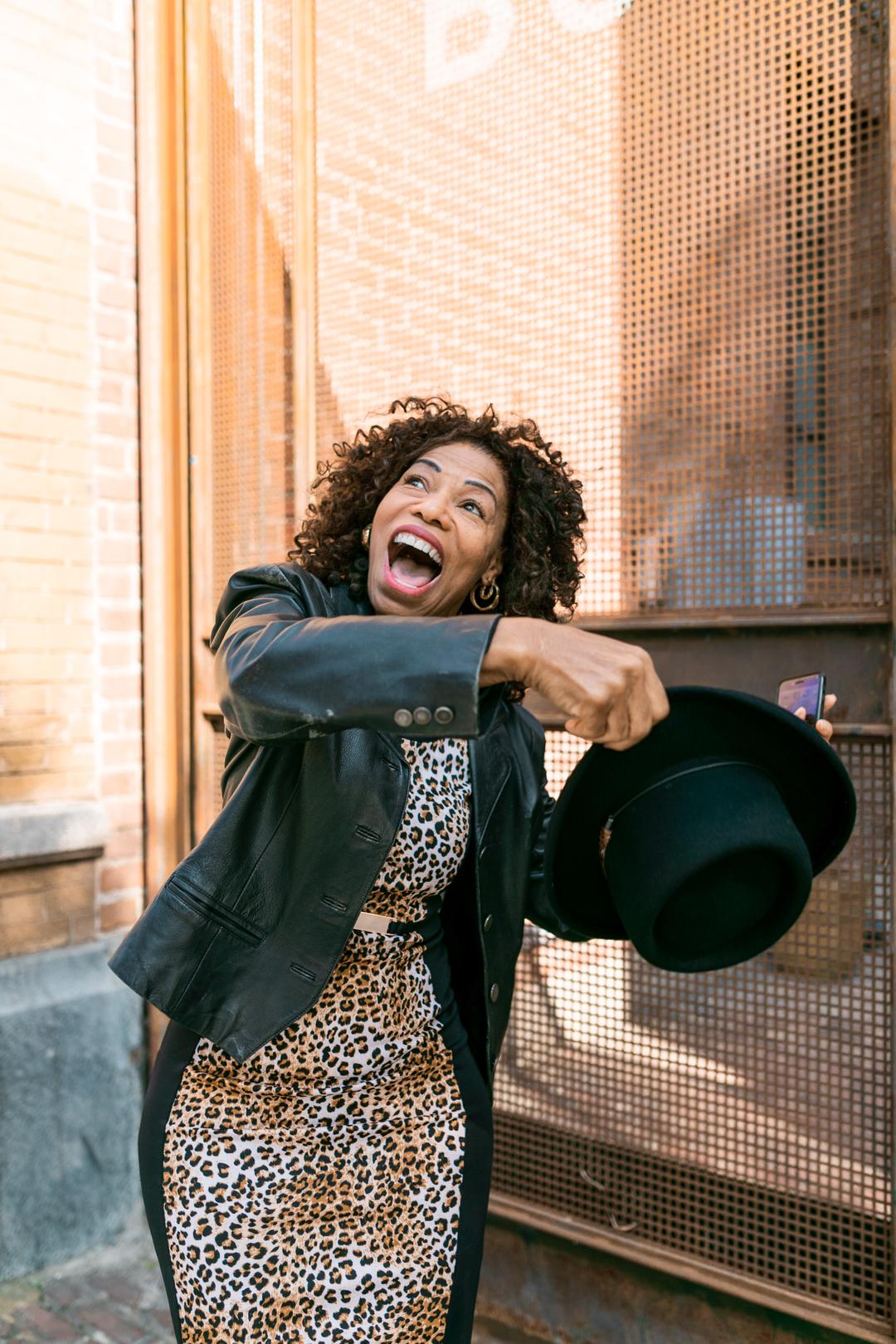 2. Live by your own rules
Whatever society's views and conceptions towards beauty and aging might be, remember that only your opinion matters. No one can step into your shoes. 
It's you who decides what you perceive as beautiful and what are your views on aging. Negative concepts of aging are true only if we believe them, so choose to be unapologetically yourself and be in control of your thoughts and beliefs. 
You look fabulous. You are powerful.
3. Try new things
It's a common misconception that you stop learning and growing with age. 
You finally have more time for yourself, so don't give in to the idea of sleeping on the couch. There are so many things in life you can still learn and try. Don't be afraid to live to the fullest! 
Try out new things that excite you. Take up a new language, try out makeup tutorials from YouTube, spend time with your girlfriends, find a new hobby! That way, you will build more courage and more confidence within. 
Devoting your time to try out new things will make you happier and more energetic.
4. Celebrate your age
As Coco Chanel once said: "You can be gorgeous at thirty, charming at forty, and irresistible for the rest of your life."  
So many people don't have the privilege of growing old, but you do.
Take a deep breath and look around. Remind yourself that you are strong and brave.
No one can tell how much time you have left, but you can celebrate each day and be thankful for all the blessings in your life. 
We at PrimeCausmetics are strong believers that wrinkles and grey hair only make you more beautiful despite your age because beauty is more than skin-deep.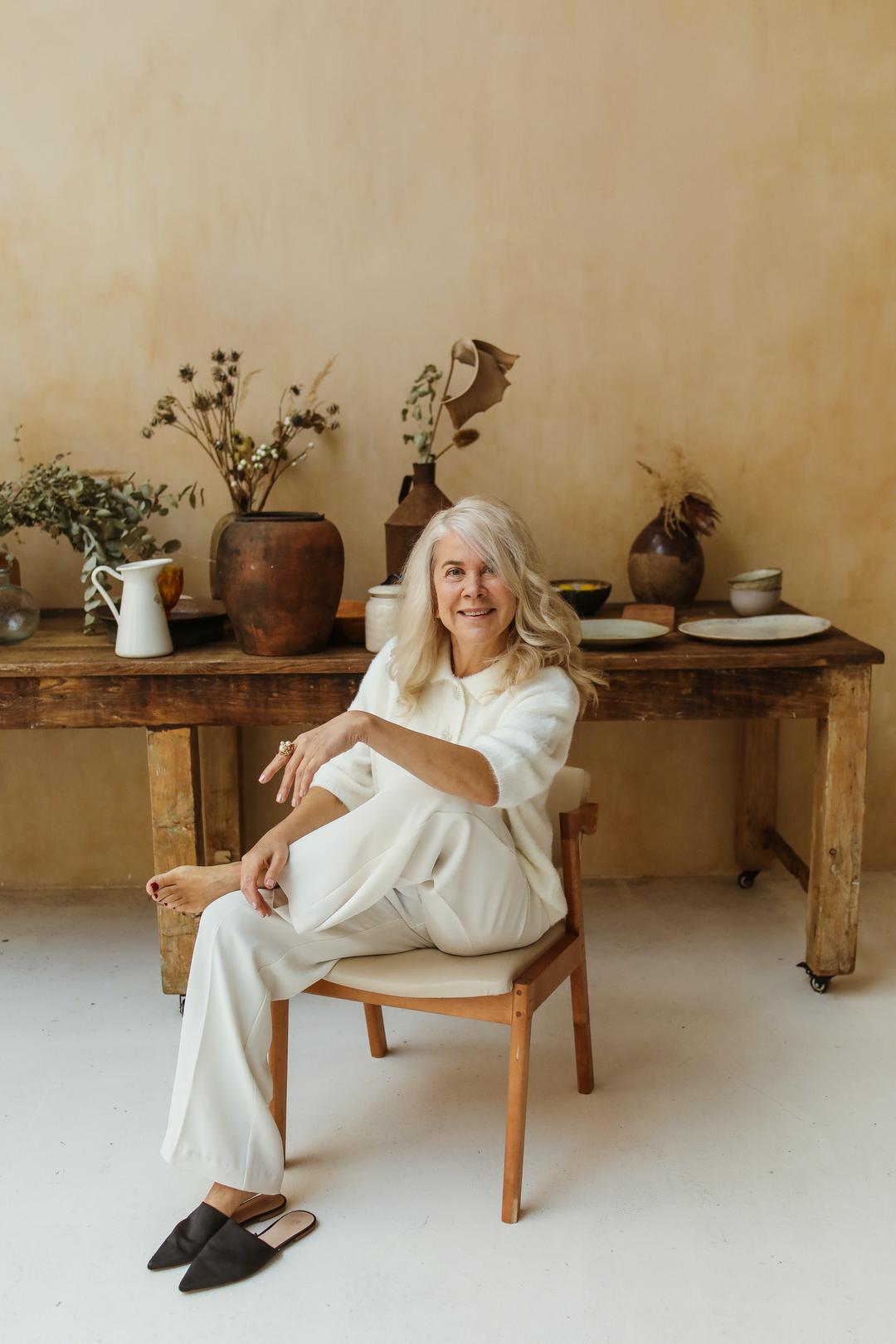 "We are all going to age and soften and mellow and transition. All of us if we're lucky. There are plenty of things to be anti about: anti-discrimination, anti-drug, anti-oppression, anti-poverty, and anti-sickness, aging isn't one of them. We need to become pro-aging and embrace the opportunities that aging provides." 
-       Jamie Lee Curtis