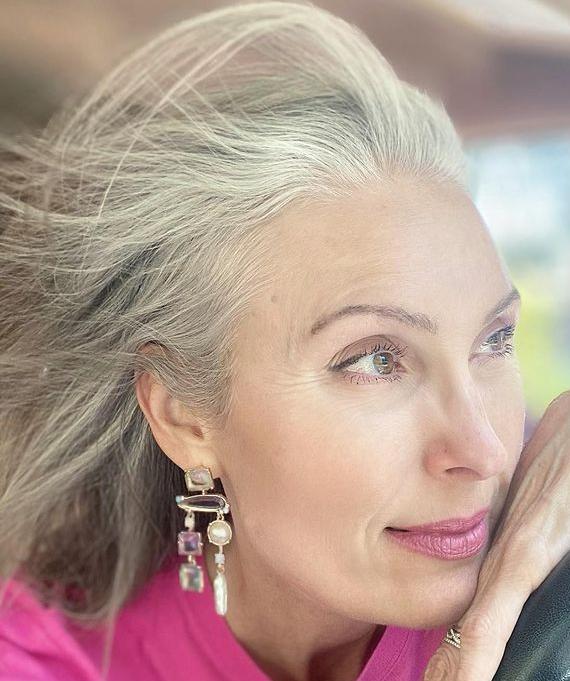 Mascara is a great way to add definition and drama to your eyes. 
If you're not careful, mascara can do the opposite and make you look tired, old, or like you've been up all night.
The right mascara can be the key to making your eyes look younger and more wide-awake. 
Use brown mascara instead of black mascara. 
Brown mascaras have a more natural effect on the eye than black ones because they blend in with your lashes rather than standing out against them like little needles sticking out from your face. 
This makes your eyes appear more awake and healthy while still adding some drama without looking overdone or tired. 
The trick is to get your mascara to the base of your lashes and flick it up. 
For the inner and outer corners, use the tip of your mascara wand.
This is why you need a perfect wand that gets to the tiniest lashes and grips them all.