Best Makeup Tips For Mature Women 2022

We've all heard the saying that less is more especially when it comes to makeup. 
With getting older we learn to love ourselves more. There is no need to apply a thick layer of makeup every time you leave the house but it's good to know the tricks that will help you look great just with a few simple steps.
Our skin changes with age, consequently we must adjust and change our skincare and makeup routine. Simply said, when you're 40, 50, or 60 you wouldn't use the same products that you did in your 20s. Now your skin has different needs, so make sure not to skip important steps in your skincare routine and stick to the products that are created for older women.  
Here are 3 makeup tips for older women that celebrity makeup artists suggest!
1. Always remember to prep your skin
Makeup artist Fulvia Farolfi who's worked with Victoria Beckham emphasizes that skin prep is always important but especially when you're past your 40s. Remember to prep your skin! This is important not only before applying the makeup but also before going to sleep. 
When prepping skin in the morning moisturizer is your number one go-to product. If your skin is too dry, the foundation might end up looking oily or chalky.
Before going to sleep use a gentle cleanser with a natural cloth and after rinsing it off – moisturize! For your nighttime routine choose a moisturizer that firms and lifts the skin. 
For your morning AND nighttime routine look for a moisturizer with hyaluronic acid, as it plays a crucial role in skin moisture.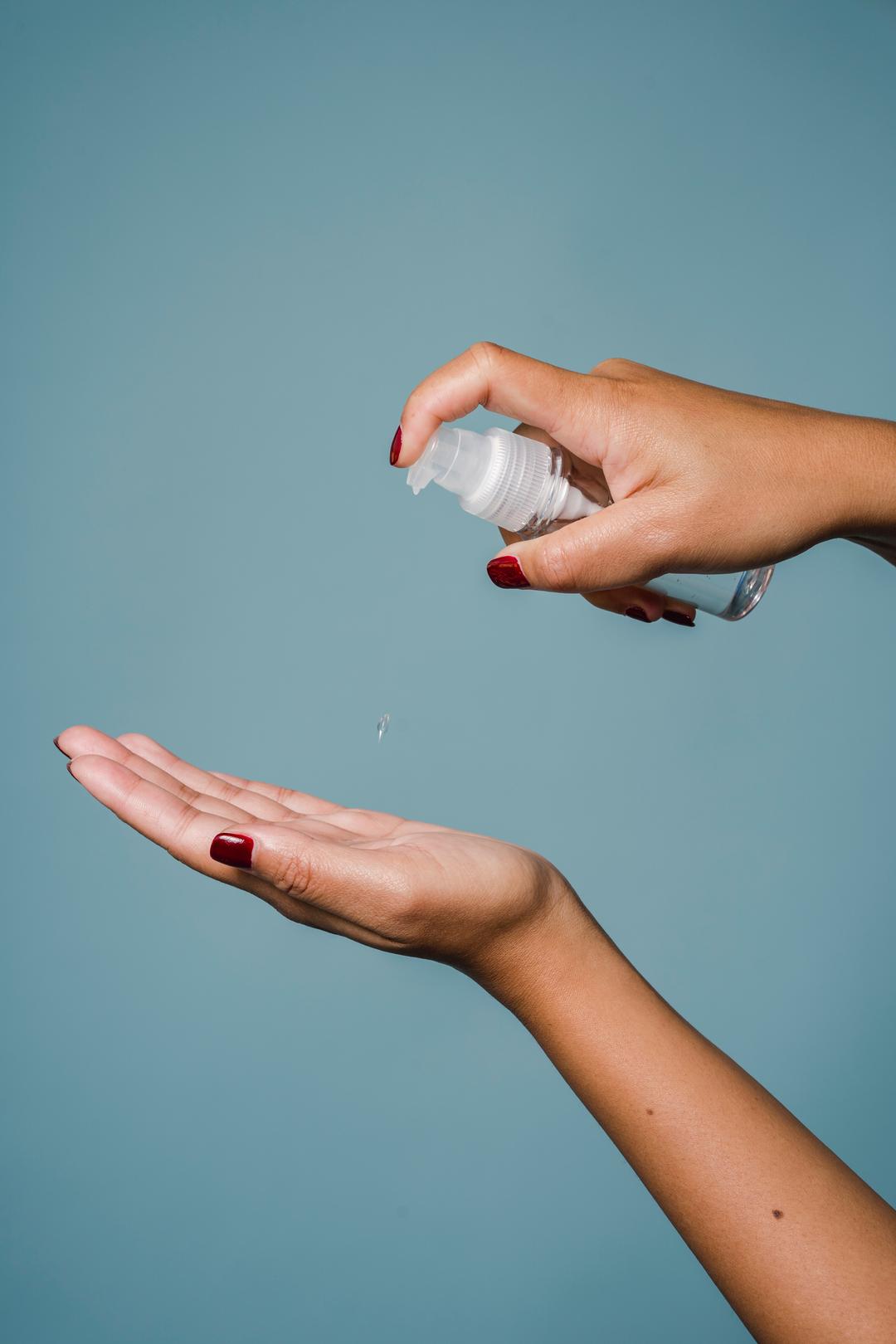 2. Cover up conservatively
The key when choosing a foundation is to go with a formula that isn't too dry or oily. Look for a foundation with a hydrating effect.
And remember, you can't hide all your wrinkles and you don't have to! Makeup tips for mature women should educate them in the art of enhancing... more than anything else. Using too much foundation can only bring more attention to your wrinkles and make them look denser. The wrinkles around your eyes and mouth are there because of all the smiling, so own them! 
3. Open up the eyes
You want your eyes to look bigger so that it makes you look more youthful and glowing. One of the things you can try is to curl your lashes before applying mascara.  
When it comes to choosing the right mascara stick to brands that offer mature women's makeup or pro-age products. A lot of regular mascaras have a different thickening formula that doesn't work for older women as the lashes become thinner and more brittle with age.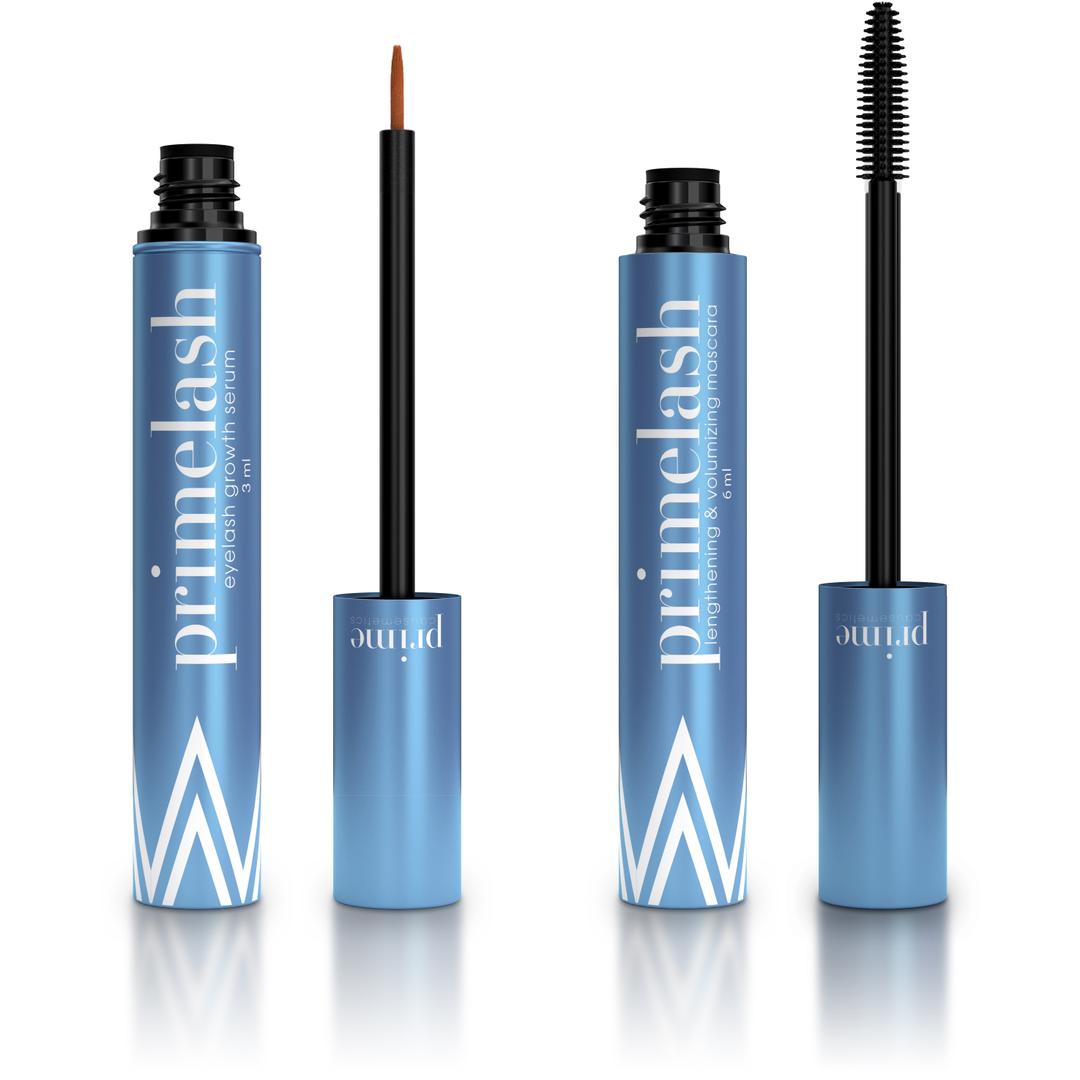 Try our all-time favorite PrimeLash Mascara. We have created the perfect wand and formula duo. The wand separates the tiniest lashes for zero clumps and the formula lifts and thickens existing lashes while boosting natural growth. 
For even better results use it with our PrimeLash Growth Serum. It has a gentle, lash-boosting formula that will make your lashes grow while you sleep.
Go to our website and check out the bundle deal!