5 CATEGORIES OF BEAUTY PRODUCTS MATURE QUEENS
MUST AVOID
5 CATEGORIES OF BEAUTY PRODUCTS MATURE QUEENS MUST AVOID
Our modern age has brought all sorts of beauty breakthroughs that truly help and enhance the state of our skin: sunscreen, retinol, exfoliants like AHAs and BHAs—these are game changers that can make a huge difference in the health of our skin. But there are other kinds of products that can have the opposite effect—particularly if you're over the age of 50.
Here is a breakdown of which kinds of skincare and beauty products to steer clear of, as well as the reasons why we recommend giving them the heave-ho.
Waterproof lashes can make your lashes worse for wear.
Sure the idea of a water-resistant mascara certainly sounds nice: you don't have to worry about the product streaming down your face when you dive into the swimming pool or at sweating it out at the gym. It also won't budge when your eyes water from seasonal allergies—or when you're feeling especially emotional.
But the waxes and silicones that make waterproof mascara so resilient against all of the above is what will actually make your lashes very dry and brittle, which makes it very easy for them to fall out.
Two ingredients are the culprit: isododecane and cyclopentasiloxane. "[These] ingredients that are used to cause the formula to be waterproof can have the effect of drying out lashes, which can lead to them falling out," says New York City-based dermatologist Dr. Dendy Engelman.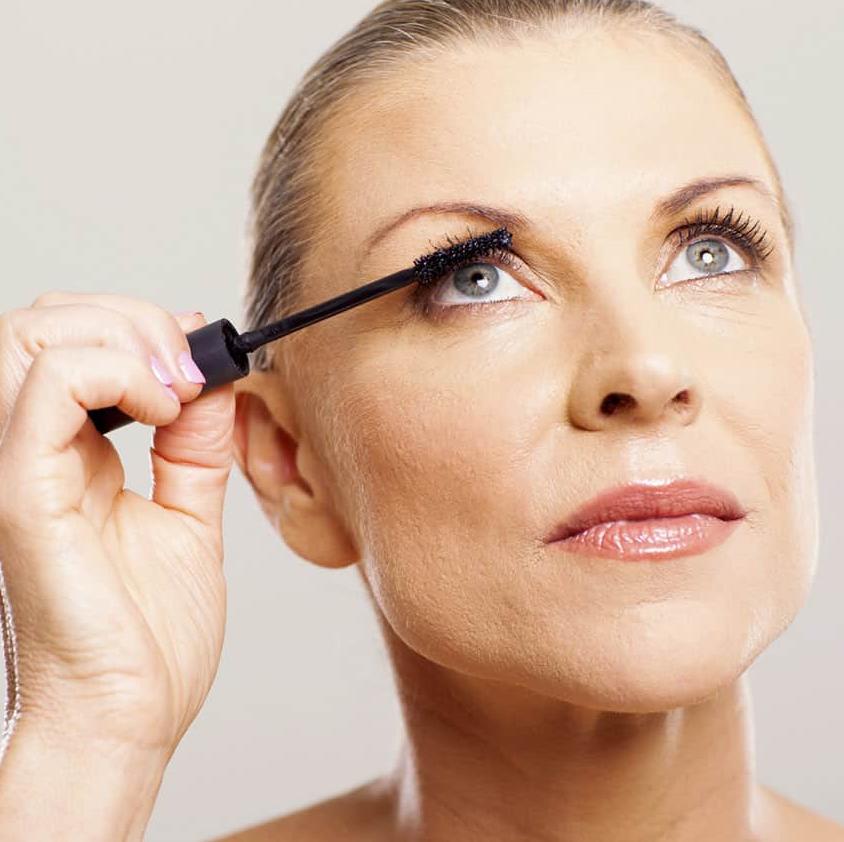 Mascaras That Are Heavy in Fibers
Mascaras That Are Heavy in Fibers
We hate to keep picking on mascara but the truth is that many formulations might be working against you—especially when it comes to thickening and volume-enhancing mascaras.
Problem is that when you layer your lashes with coats of these lazy brands of mascara, the fibers dry out and become cakey. Not only do they take away from the look, but they also create dry and brittle lashes that easily break.
What should you do instead? Go the water resistant route. Contrary to what you may believe, mascaras like PrimeLash Mascara that are developed on a hydrating serum base soak into your lashes - truly nourishing them into their full length and thickness.
When the transformation comes from within, you do not need gimmicks to make it stay!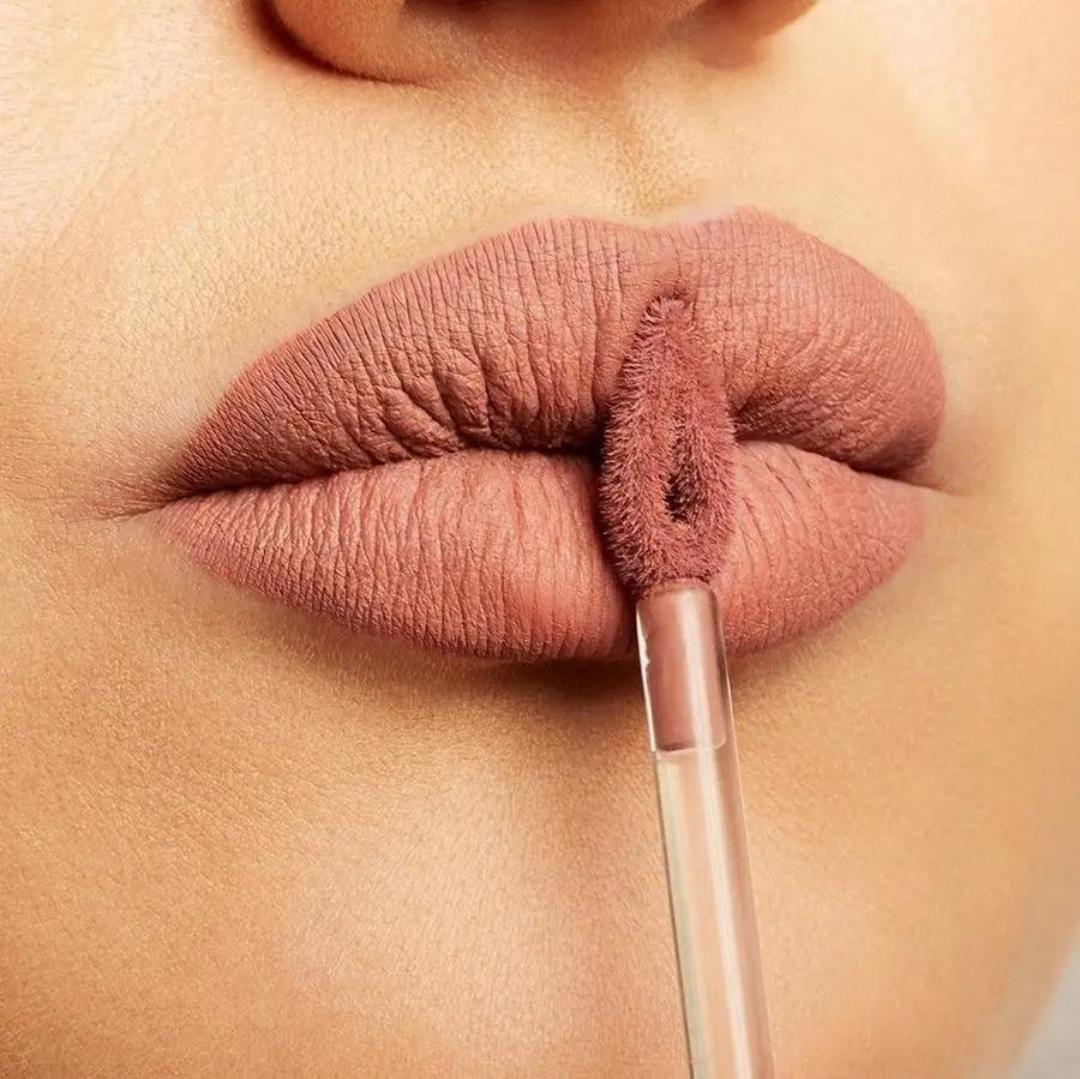 Many women love the idea of matte lipsticks for their staying power and old Hollywood appeal (Betty Davis always did look breathtaking in a matte red that refused to budge despite any on-screen meltdown she had).
But behind the glamorous facade of these long-wear lipsticks is the fact that lips can easily become dehydrated and cracked from them. If that's not bad enough, matte lipsticks tend to be loaded with harsh chemicals.
Medical studies also prove that toxins like lead, aluminum, titanium, manganese, chromium, copper, and nickel can also be found in many brands of lipsticks.
It is these metals that stabilize matte lipsticks to make them long-lasting, says makeup artist Clint Fernandes: "A few usages will not kill you. But if you notice rashes, irritation, blackness or flaking of your lips, you need to immediately stop using the product that's causing it all.
Watch out for these basic indicators. Sadly, there is no official list of harmful chemicals to refer to, so you need to be aware of the fact that an excessive amount of paraben, chemicals and stabilizers is carcinogenic."
The other option you have here - if you truly adore the last all night feeling is to go for lip cosmetics that are bursting with Hyaluronic Acid beads. HA is a miracle ingredient. What it does is it plumps out lip lines and wrinkles, giving pigment that isn't necessarily "matte" the right canvas to sit pretty - for hours on end.
No drying, no puckering - just a lush pout.
Ditch The Face Wash To Save Face
Ditch The Face Wash To Save Face
Translucent, shimmery power has a tendency to accentuate wrinkles and pores on mature skin.
It's better to go for lightweight skin perfecting products and balms that will even out blemishes and conceal age spots, but also give your skin a dose of hydration, making it look fresh and rosy.